If you need a place to enjoy a home cooked Thanksgiving dinner stop by the American Legion Post 116, 6400 Johnson Pond Road, Fuquay-Varina around 2PM on Thanksgiving day. Those of you wishing to provide a dish contact Joy kbjb0921@gmail.com
or text 919-244-3609 so we do not have too many duplicate dishes. The rec room will be open from Noon until 6PM.
---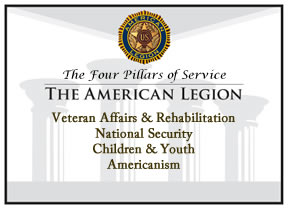 THANK YOU FOR YOUR SERVICE

District 11 Division 3
Dept. of North Carolina
919-557-5990
Hours of Operation
Sunday 12-8:00pm
Monday 12-8:00pm
Tuesday – Friday 12-11:00pm
Saturday 10-11:00pm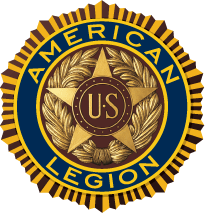 American Legion – Monthly Meetings:
Second Thursday of Each Month
6:30 PM – Dinner
7:30 PM – Meeting Bldg # 1
---
Since our charter our American Legion Post has been welcoming VETERANS from all branches of our Armed Forces. Today, we continue to welcome all military personnel serving our country. Joining our Post enables you to continue serving your God, Country and Community Our mission is to implement the goals, aspirations, dreams, peace and blessings for our country, friends and families embodied in our preamble.
To the wonderful patriotic citizens of the Fuquay-Varina community. Join our Post as a Booster or sponsor. 100% of the monies raised are given back to the community. Help us to continue sponsoring Scholarships for our children; give aid and assistance to our local needy Veterans and their families. Help us to continue to support financially worthy community programs and projects. Please contact us for more information.
©Copyright 2017 American Legion Post 116 Fuquay-Varina