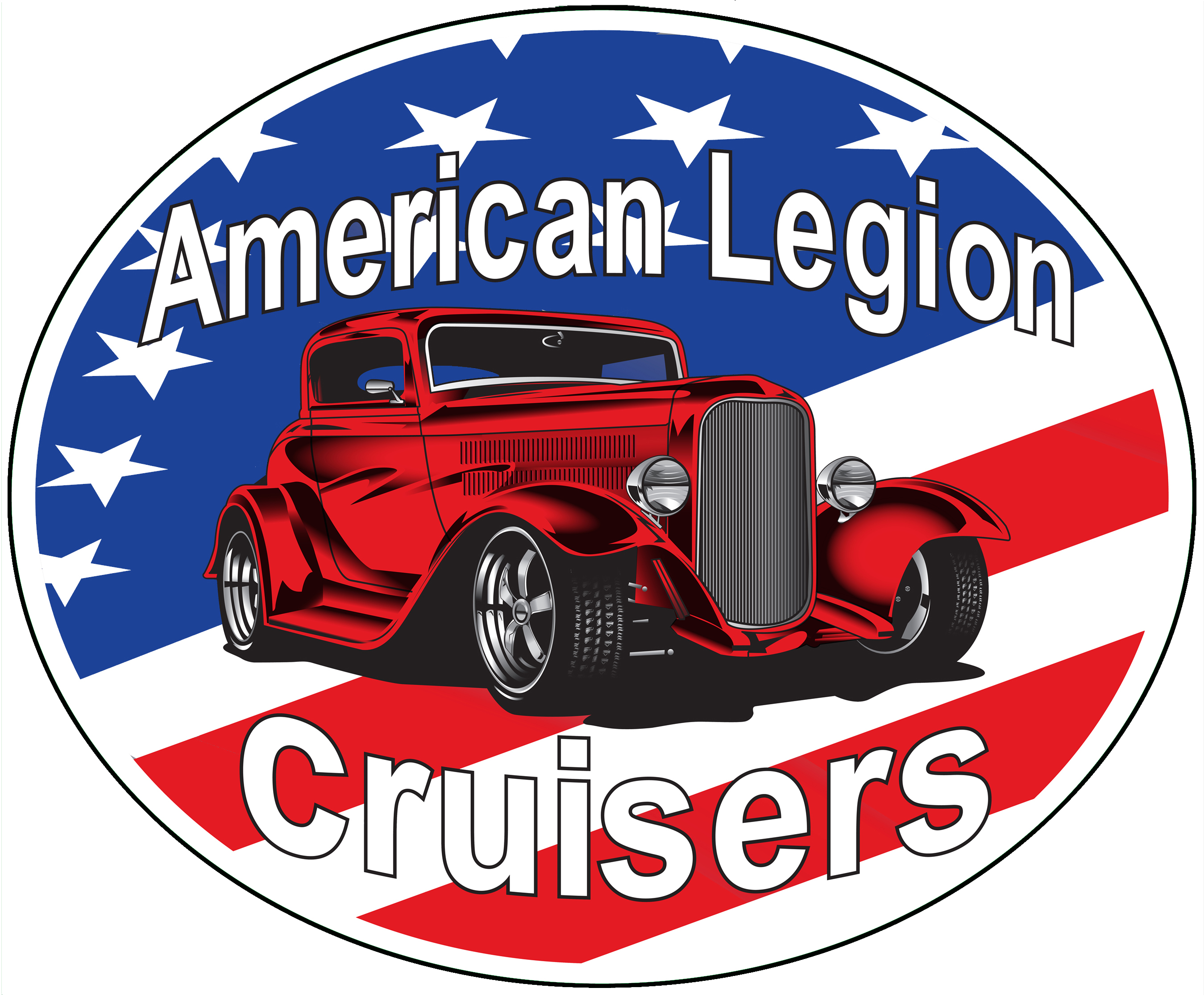 THE MISSION OF AN AMERICAN LEGION CRUISER (ALC) IS:
-Promote the programs and membership of the American Legion (AL), the Sons of the American Legion (SAL), and the American Legion Auxiliary (AUX)
-Promote public awareness of the AL, SAL, and AUX by participating in parades, ceremonies, fund raisers, and other activities in the community.
-Promote vehicle safety.
-Provide a social atmosphere for AL, SAL, and ALA who have the same interest in classic vehicles.
-Interact with other Veteran organizations and groups that promote concerns and causes of Veterans.
-Host various fundraisers and events to help support our Veterans and Community.
---
Please help feed a Child
Donate Today!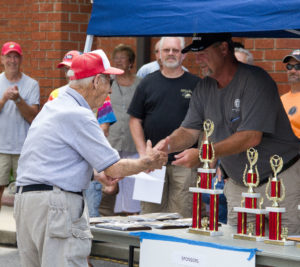 Balloon Fest 2017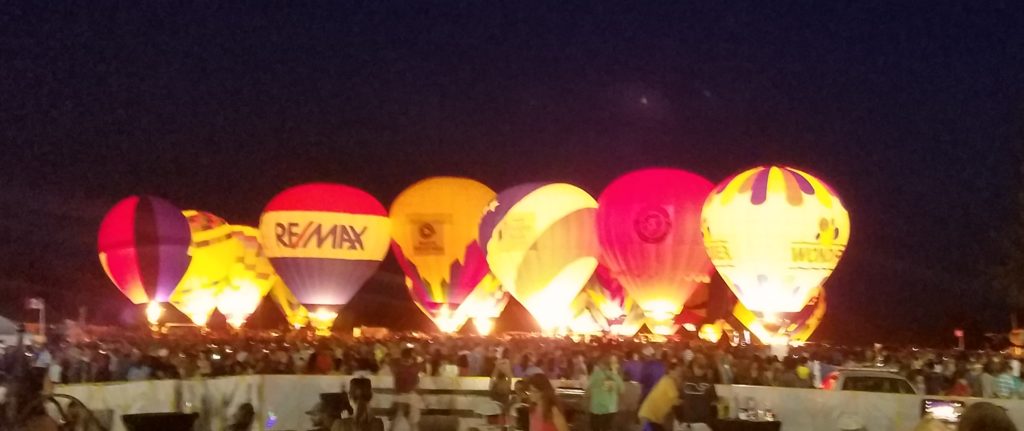 ELIGIBILITY REQUIREMENTS:
Be a member in good standings with one of the following;
American Legion.
Sons of the American Legion.
American Legion Auxiliary
Own, individually or through marriage, a classic vehicle (20 years or older)