"On Your Side, Fighting For You."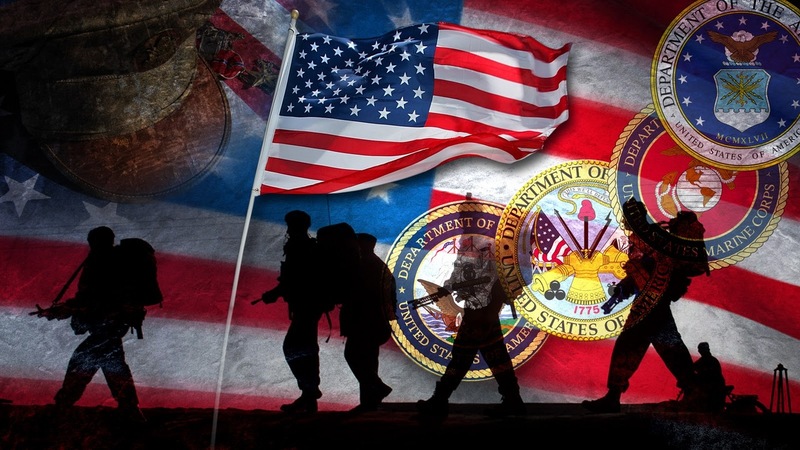 To recognize the sacrifices veterans have made for our country, the law firm of David Resnick & Associates is awarding cash grants to men and women who have served in the U.S. armed forces.
That's the motto at David Resnick & Associates. It also applies to veterans. While our firm fights for injured victims in the courtroom and at the negotiating table, veterans were on our country's side, fighting to protect all of us. We believe it's time to honor deserving vets.
David Resnick & Associates is holding an essay competition that will determine the winners of $4,000 in total cash awards. Check out the details below to find out more about the competition and how to enter.
For more information: Visit Us